Located in Cecil County Waterfront Communities
As Of January 4, 2012
Here are your top pick for the Bohemia River in Cecil County MD. There are other properties available but we are unable to display them on our site. If you wish a comprehensive list, just contact us at (800)-890-0381. Prices keep being reduced by the sellers and there have been some pretty significant changes. Keep your eye on these posts on our website if you are looking at the Bohemia River as your primary area of interest!
Susan Hubbell, Realtor, GRI
Steve Hubbell, Realtor
The "Bay Property Team"
Direct: (443)-553-2562
E-Mail us at
Susan@BayPropertyTeam.com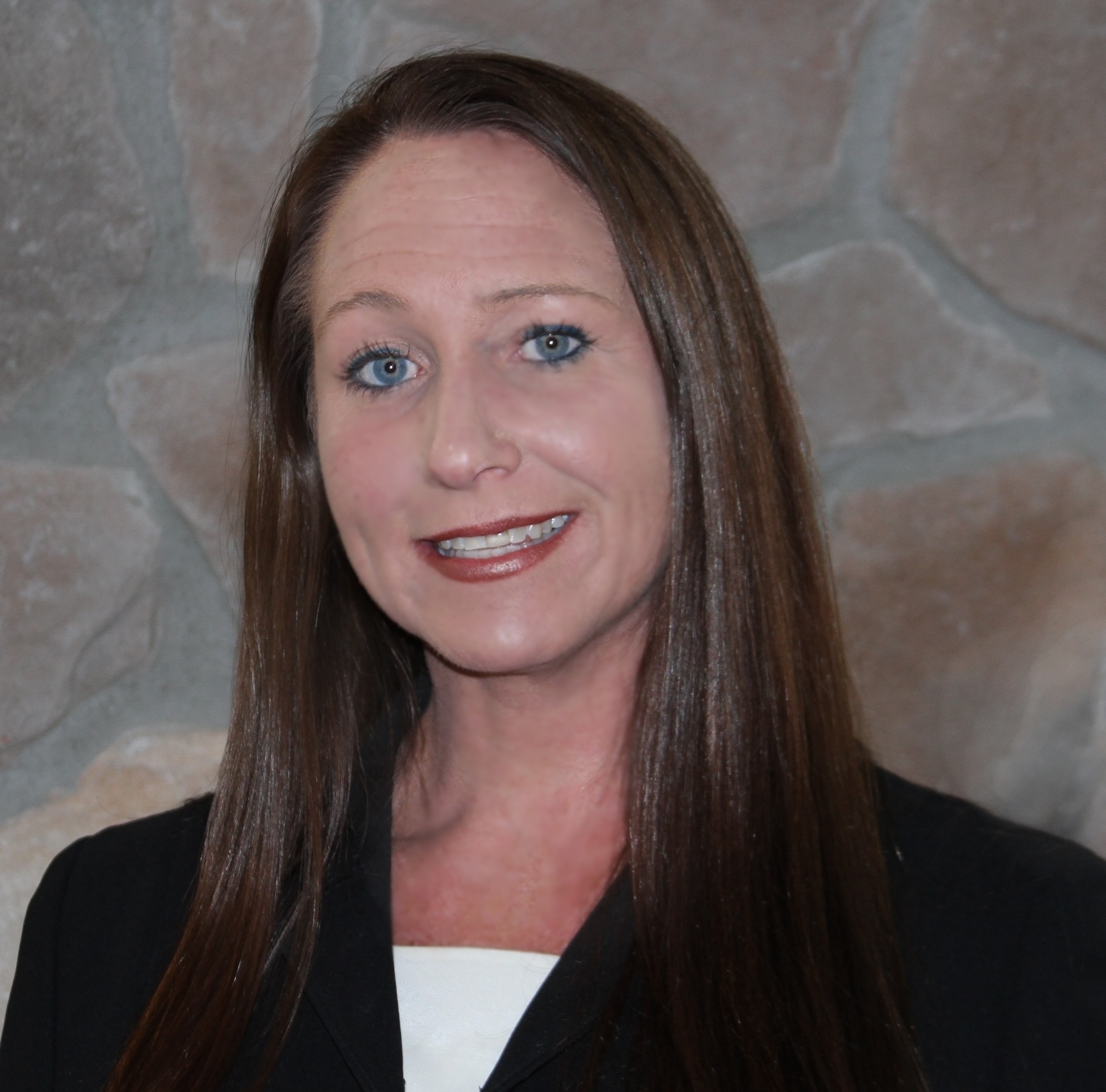 Renee Hauf, Realtor
Direct: (443)-907-7289
rhauf@bayacres.net

"Specializing in Waterfront
and
Water Access Properties"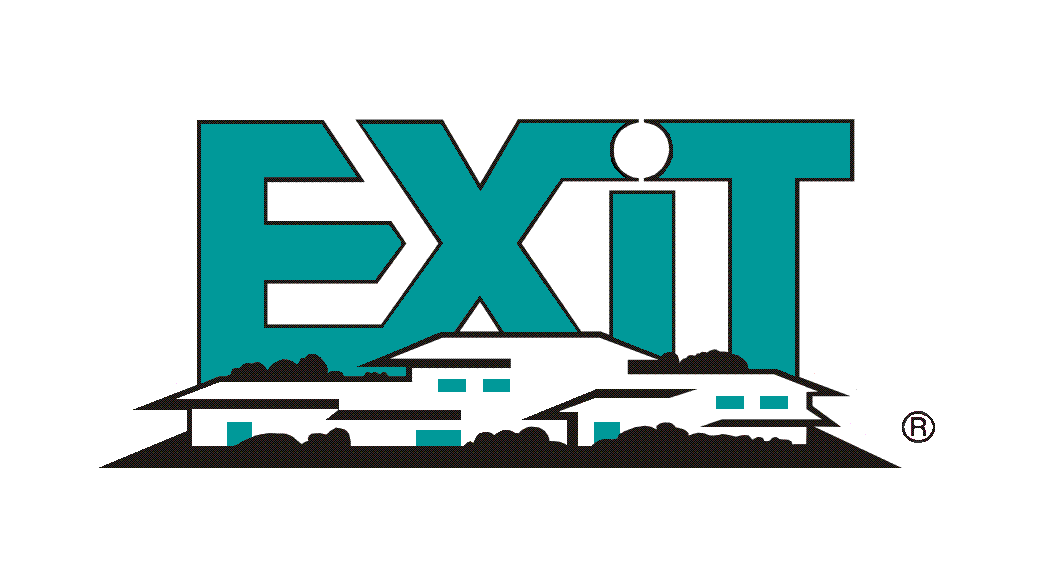 EXiT Preferred Realty
2615 Augustine Herman Hwy
Chesapeake City, MD 21915
(O)-410-398-9000
Google
Testimonials
Now that we have completed the sale of our home on the Elk River, we want to thank you for the really tremendous job you did in representing us. You were terrific every step of the way. From the very beginning of the process, your approach was really insightful and you both knew the way we felt about our house/cottage. Your concept of how to position the home for the right set of buyers, your utilization of the internet, the virtual marketing plans that you've been developing and honing for the past four or five years as well as your guidance on how to prepare the home for prospective buyer visits and the marketing materials you created were all right on the money. Once potential buyers surfaced your guidance on negotiations was fair and objective and your communications were clear and patient whether about the most mundane detail or the most complex issues. Your persistence and creativity in addressing whatever challenges arose were significant and always helped to move the process along at a good pace. The result, as you know, was a record short time from listing to contract and even more importantly very satisfied sellers and what seemed to be very satisfied buyers. We could not have asked for a better process or a better outcome. We've said it verbally, but it bears repeating in writing. We applaud your outstanding professionalism and much appreciate everything you did for us. It was with a bit of sadness that we left Elkton yesterday, but we truly felt that you had found buyers that seemed to want the cottage as much as we did and that will enjoy it as much as we did. That made the process a bit easier. Again, thank you. All our best,
Thanks for Everything Susan & Steve! As we sit in our chairs enjoying the sun, We truly appreciate all you have done. Each weekend we arrive, and as we leave, We will always remember Susan and Steve. We Searched a long time... Many Hours with you, Our Elkton Waterfront Home is Truly, a "Dream Come True"!
Steve and Susan Hubbell provide an exceptional real estate agent service. We are three siblings who each owned a 1/3rd of a vacation home having a water view and boat access. We all live very far from the house and wanted to sell it…….in a very depressed second-home market that started in 2008. After using another realtor for about 12 months, we found Steve and Susan at Exit Realty. Everything changed for the better. Our home was being advertised on more websites, with a good description and with many more quality pictures that provided views of more of the house's positive attributes. Steve and Susan helped immensely by suggesting options and services for making repairs to the house, cleaning the house, mowing the lawn or caring for the garden, and for clearing and cleaning the house just prior to closing. The Hubbell's also provided realistic expectations in the then existing down real estate market. Furthermore, we received email updates providing charts of how many people viewed the house listing on the internet as well as updates on sales and comps for competing similar homes in the area. Although, it took about 3.5 years to sell the house, the internet technology knowledge and good advice provided by Steve and Susan factually supported the reasons why it took so long. Personally, I think the house would have sold sooner if we had originally started with Steve and Susan Hubbell of Exit Realty. Finally, even though the three of us all lived out of state and far away, Steve and Susan easily handled much of the paperwork via electronic signature enabling software. It was almost too easy. Steve and Susan Hubbell understand second home, water front real estate and are very good at their business. Sincerely, Steve G., Attorney Dallas, Texas
View All